First step is to request an "RTMP solution for Livestream" feature.
Once you have this feature enabled, you will receive an "RTMP server" URL and a "Stream Key" that looks something like this:
​RTMP server: rtmp://encoder.ottfeed.com/live?e=TUaQUg0V0pXMUVTRko1Z….
Stream Key: 52424bb2312
In addition, a Livestream entry with a sample metadata will be create under your OTTfeed account, you can find it by searching livestream on the OTTfeed homepage (make sure you have "Live" selected in the Type dropdown).
Click on the Livestream and update your metadata (title, description, thumbnail etc.).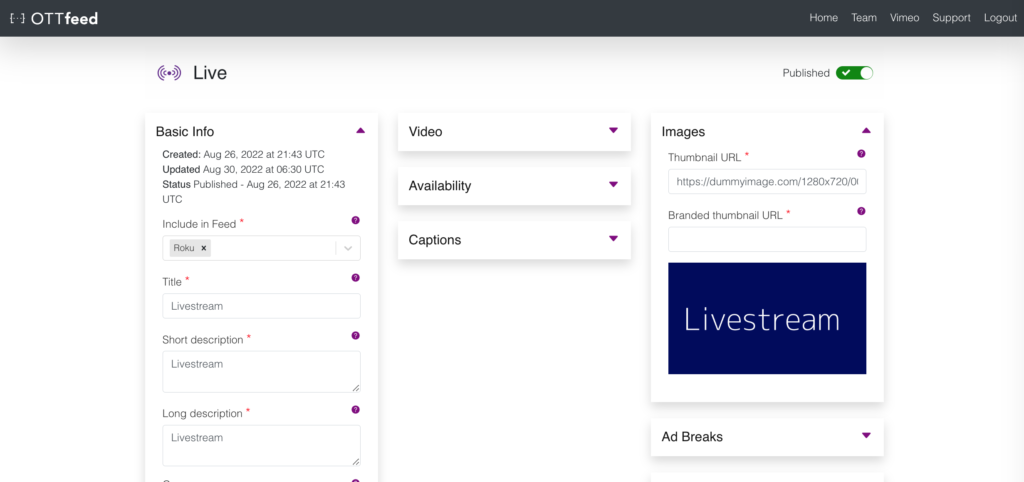 Don't forget to add your Livestream to one of your categories and publish the feed.
Now you are ready to livestream to your Roku channel by using OBS Studio one of the most popular applications for live streamline.
Here is how to configure your OBS to work with our RTMP server:
1 Open your OBS application, click on "Settings".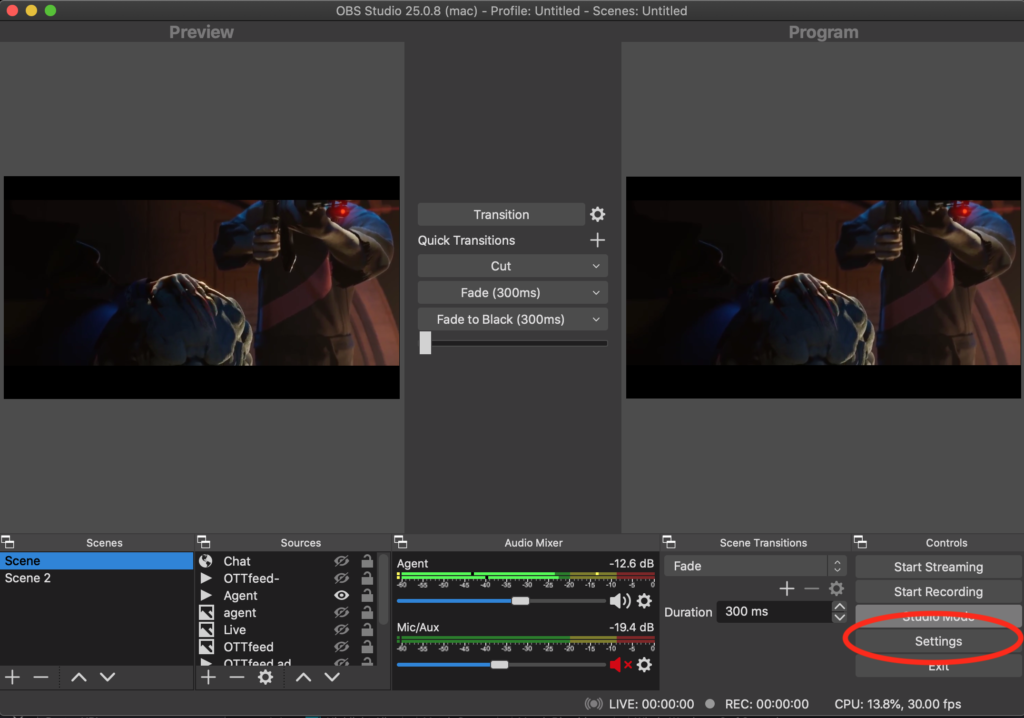 ​2. Go to "Stream", select Custom, and enter your "RTMP server" & "Stream key" that you received from OTTfeed.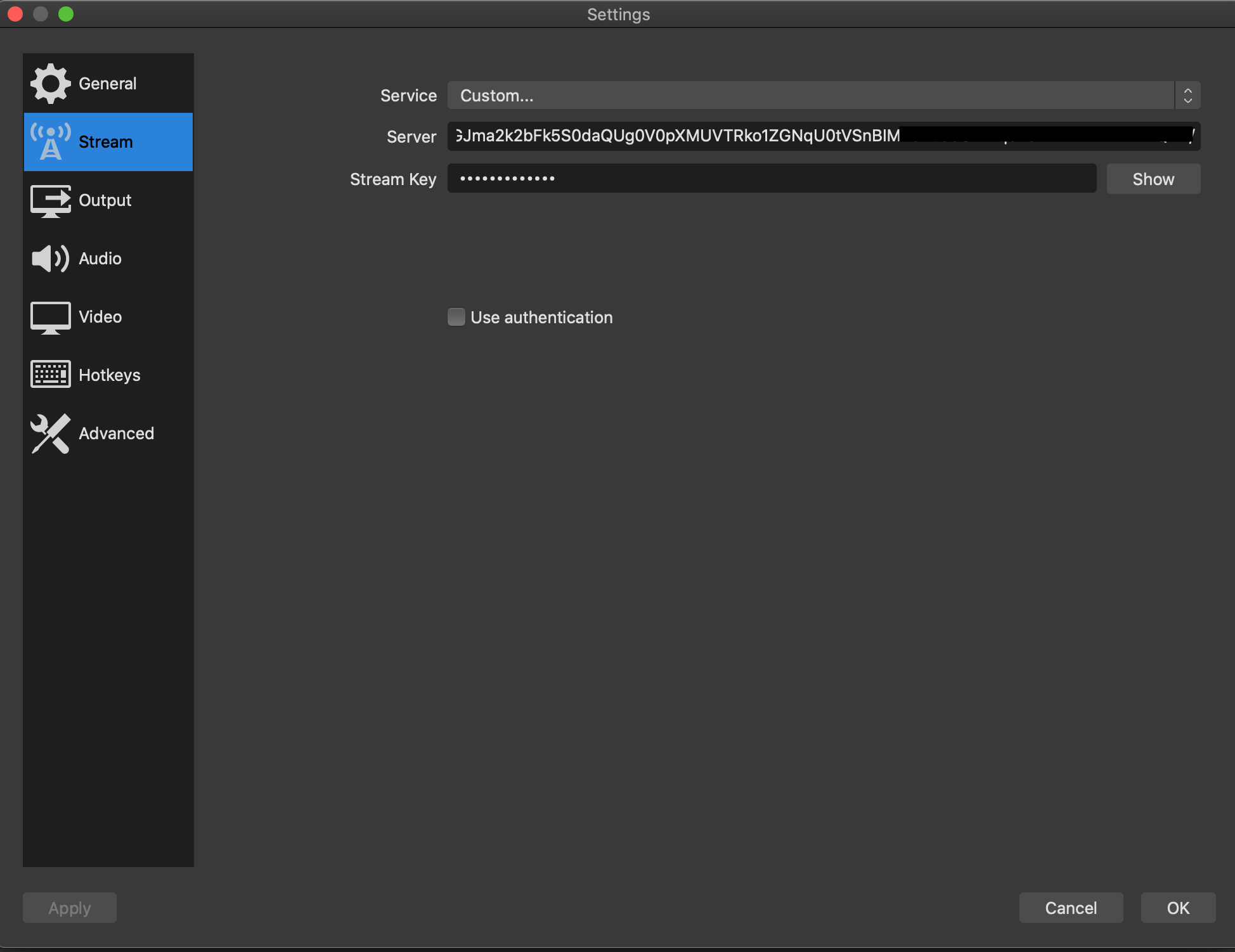 3. Go to "Video" section and select the "Output" to 1280×720 for 720p (recommended) or 1920×1080 for 1080p.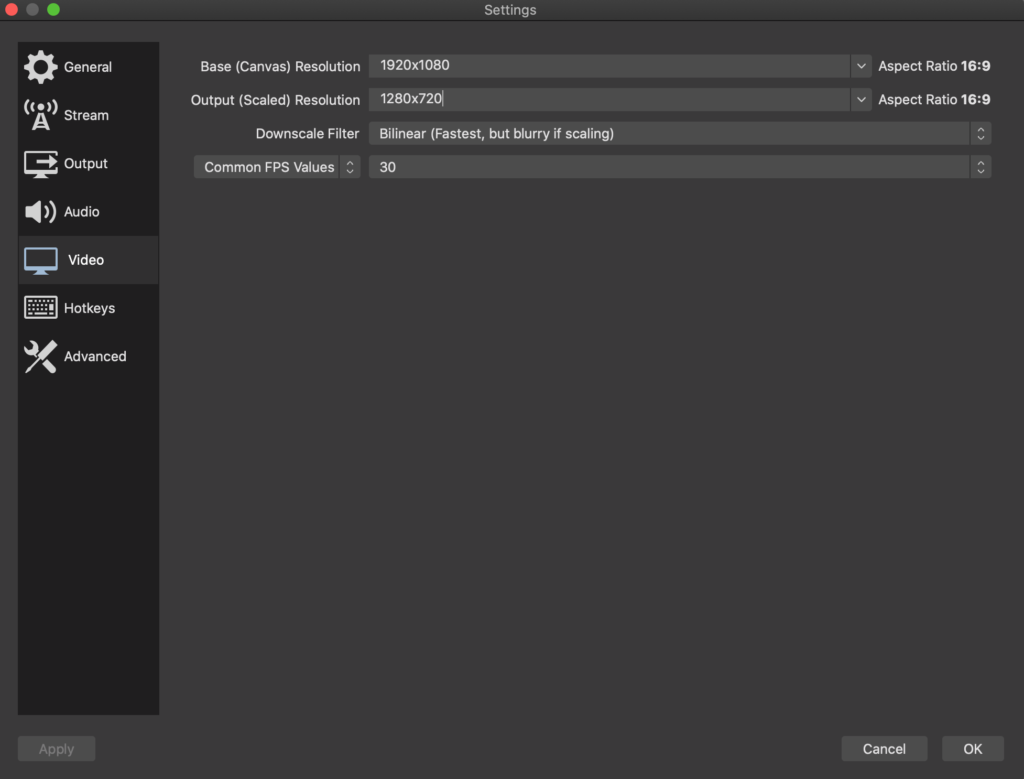 4. Go to "Output" section and enter 2500 Kbps for 720p (recommended) or 3500 Kbps for 1080p video output, and click "OK"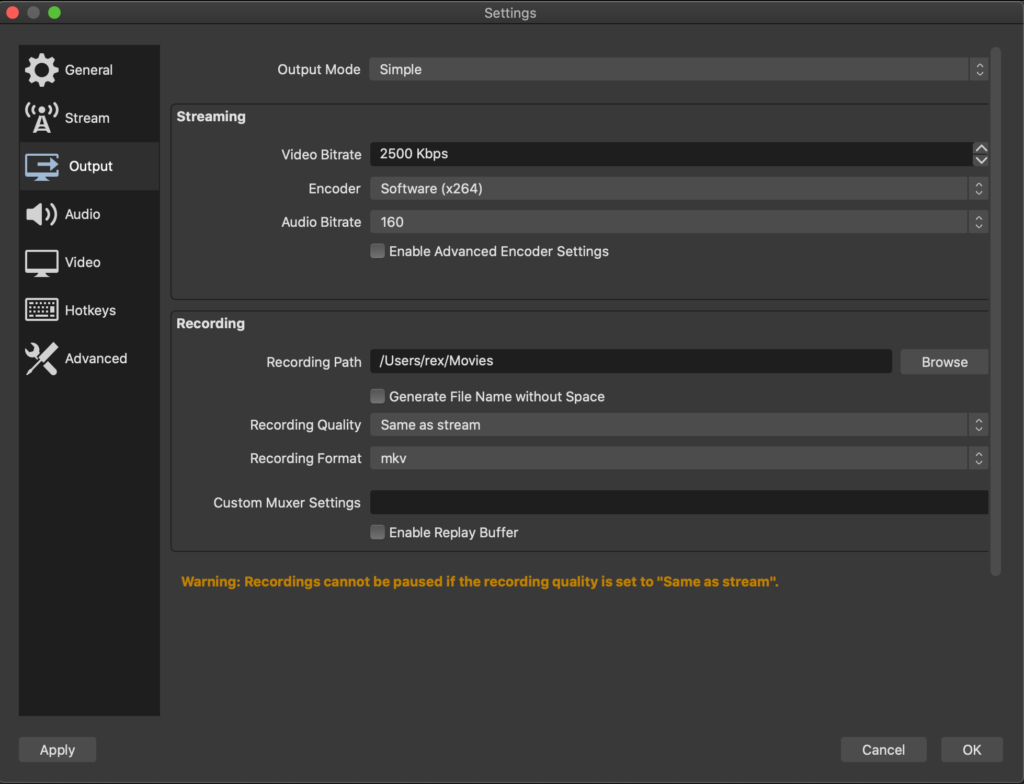 5. Click on Start streaming, if you see a green bar on the bottom that means your are streaming live directly to your Roku channel.